The Convention Centre - South Wing
With its sumptuous refurbished venues and state-of-the-art presentation technology, the Emperors Palace Convention Centre South Wing is quickly becoming the venue of choice for any event. The South Wing offers 13 venues, with an elegant reception area and beautifully adorned pre-assembly areas:
Seating styles are applicable for wall-to-wall seating only. They do not include technical equipment or staging.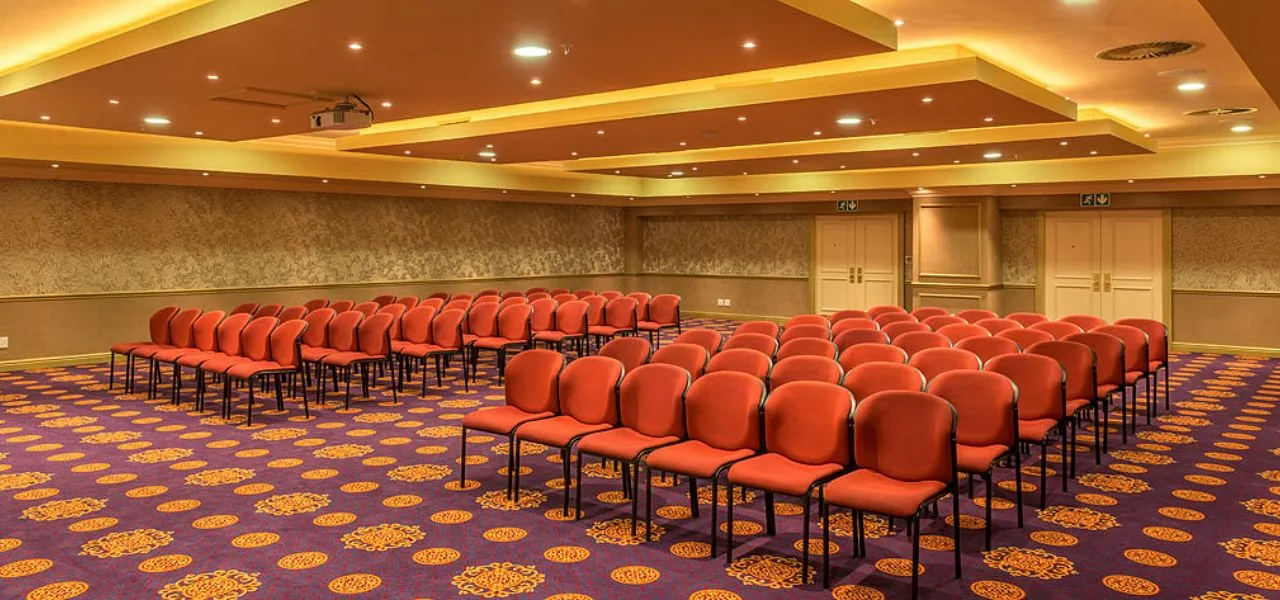 The Negotiating Council Chamber and The Senate Room I & II

These state-of-the-art venues accommodate up to 300 delegates in a spacious cinema style set-up. The Senate Rooms can also be combined to entertain larger groups of guests.
Seating Styles & Capacity
The Julia Room and The Fabia I & II
Seating Styles & Capacity

These three smaller, yet elegantly appointed venues can comfortably accommodate 130 guests each.
The Marcia Rooms I & II and The Lucretia Rooms I & II

These multi-purpose compact rooms can accommodate up to 60 people each. With the unique structure of the venue, the rooms can be combined for increased capacity.
Seating Styles & Capacity
Seating Styles & Capacity

The South Wing also comprises of 5 smaller venues which are ideally suited for use as executive boardrooms and breakaway meetings. These include the Claudius, Augustus, Tiberius, Florian and Romanus Rooms, as well as the new Basilica Boardroom.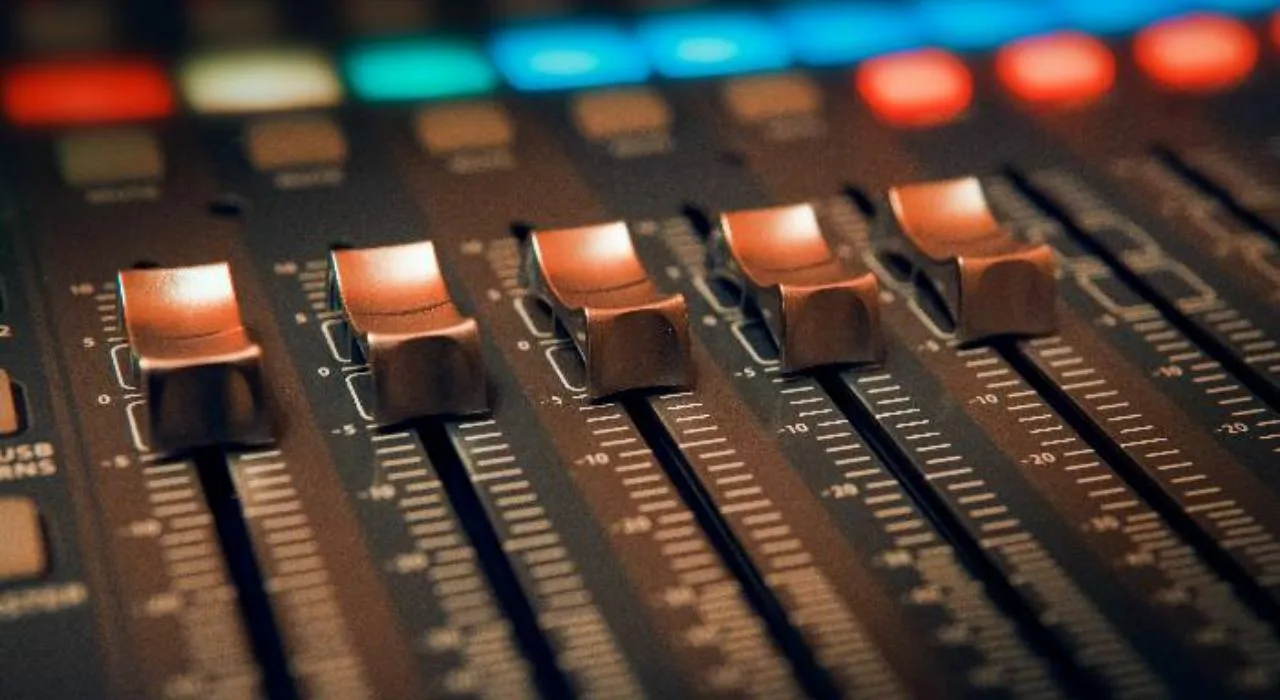 State-of-the-art Technology
Ultramodern presentation technology will ensure that any event at Emperors Palace Convention Centre South Wing is impeccably executed, and includes:
HD projectors in each venue
Screens with interactive controls
Energy efficient smart lighting with a centralised control system allowing for automatic and manual adjustments to suit the presentation mood
Digital directional signage located strategically throughout the Convention Centre
64 Jones Road, Kempton Park, South Africa
EMPERORS PALACE, THE PALACE OF DREAMS IS OPEN 24 HOURS A DAY 365 DAYS A YEAR