The Emperors Palace Convention Centre is the embodiment of the perfect event venue. No matter how large or small the event, Emperors Palace events excel in the three essential ingredients of successful conferences and entertaining - superb cuisine, impeccable service, and an elegant atmosphere. The talented team at the Convention Centre works tirelessly to ensure that your event is a success, and that you and your guests feel the personal touch that epitomizes our events.
Crafting the Exceptional for all our clients:
Quality Cuisine – Rest assured your conference will be well catered to. Curated by our skilled chefs, who transform every bite into a symphony of flavours whether it's a lunch or snacks and finger foods.
Impeccable Service - Our dedicated team is committed to providing service that goes beyond expectations, ensuring every guest is treated with warmth, professionalism, and a genuine smile.
Elegant Atmosphere - Immerse yourself in an ambiance of sophistication and elegance across our 29 conference venues. To us, every guest matters and we use the latest trends to perfect a blend of grandeur and comfort.
Our talented team at the Conference Centre works tirelessly, orchestrating every detail to perfection, guaranteeing your event's success. Experience the distinction of events that leave a lasting impression. Your journey to event excellence begins at Emperors Palace Convention Centre.
Contact us to get a quote:
Call: 011 928 1903
Email: sales@peermont.com
Or submit an online enquiry – emperorspalace.com/event-enquiry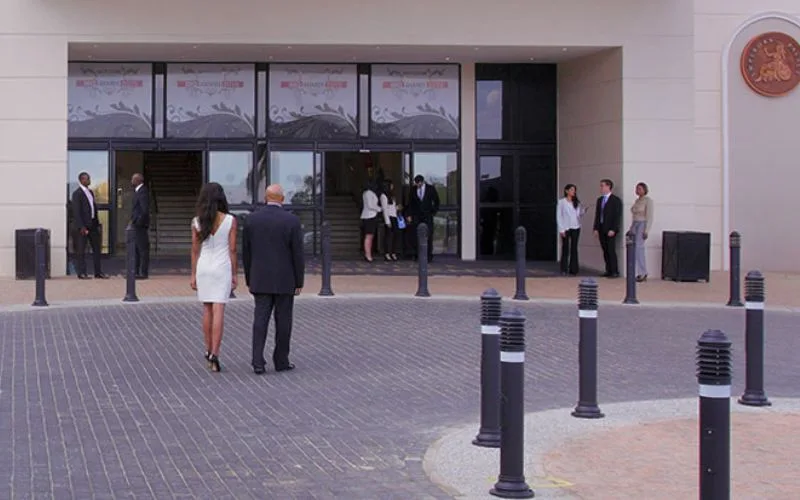 Catering for groups of 8 to 3 000 in a diverse range of multi-purpose venues and small executive breakaway rooms, Emperors Palace has extensive technical resources and is equipped with 29 state-of-the-art facilities. Having recently completed a R30 million investment in a new conference and meeting facility, Emperors Palace Conference Centre now offers 29 well-appointed venues with superior technology – including WiFi access.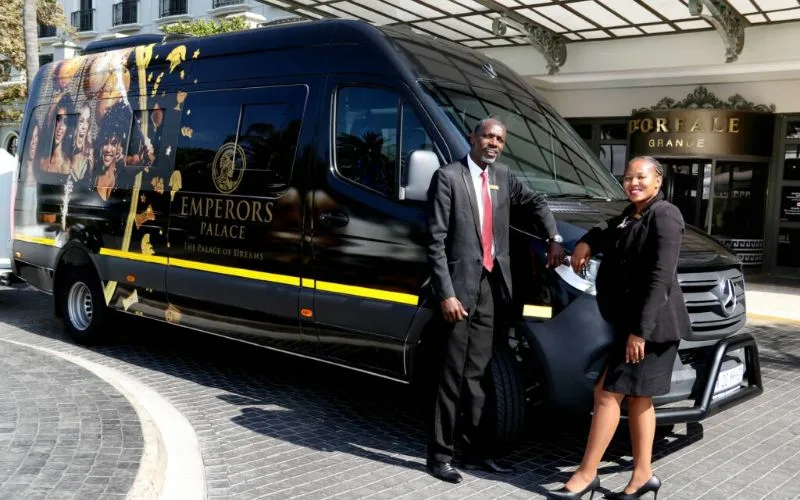 Emperors Palace is conveniently situated next to O.R. Tambo International Airport.
Private VIP transfers can be arranged at an additional cost through Qalabotjha Transport on 011 928 1762.
The Gautrain rapid rail network comprises a link between Pretoria and Johannesburg as well as O.R. Tambo International Airport and Sandton. Gautrain busses operate weekdays on route directly to Emperors Palace.
Emperors Palace events also offer convention facilities that include theatrical venues such as the Theatre of Marcellus and the Barnyard Theatre. The Theatre of Marcellus is the ideal venue for presentations, stage productions and award ceremonies, while the Barnyard Theatre remains the favourite venue for group buy-outs and corporate events. Further, the new Red Roman Shed is an eclectic multipurpose venue which caters for a variety events. All venues offer the very best in sound and lighting gadgetry, a big screen and built in-stage.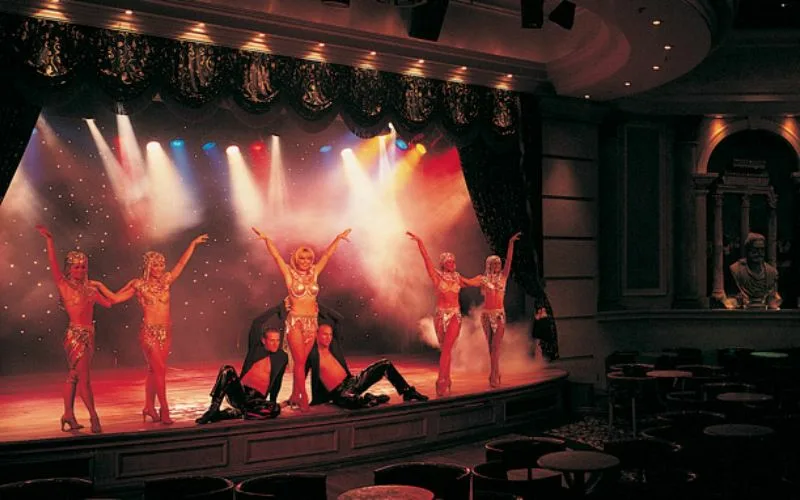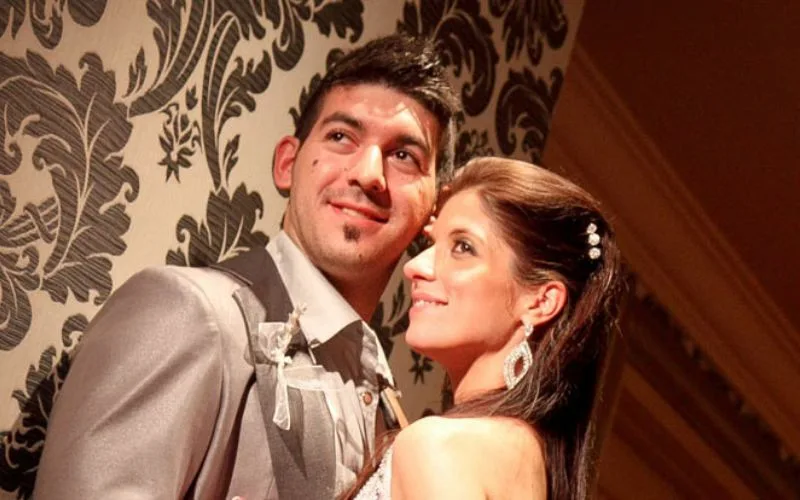 Hosting the perfect wedding depends largely on the venue – at Emperors Palace, not only do you have a beautiful setting, but a convenient one. Situated near O.R Tambo International Airport, your guests have easy access to your big day. We offer a range of menu options to suit your budget and tastes.
64 Jones Road, Kempton Park, South Africa
EMPERORS PALACE, THE PALACE OF DREAMS IS OPEN 24 HOURS A DAY 365 DAYS A YEAR