Nu Metro at Emperors Palace
"Big Screens, Big Sound, Best Digital Quality."
The Nu Metro cinemas at Emperors Palace is home to one of the largest cinemas on the African continent. This spectacular state-of-the-art movie theatre seats 500. The Emperors Palace movies experience consists of six movie theatres including two ultra-modern digital cinemas using a combination of Christie digital and 35mm projectors, as well as a permanent 3D cinema.
Nu Metro Xtreme at Emperors Palace is home to the biggest cinema experience in the country. Our Xtreme cinema boasts the first Barco Phosphoric laser projector in Southern Africa, giving an Ultra HD picture with +- 70 Trillion colours.
Watch the biggest blockbusters on one of the largest curved silver screens in South Africa with a size of 20.00m wide by 10.80m high. But that's not all! We'll also have the largest Dolby ATMOS immersive audio system installed in Southern Africa capable of over 75kW of audio power.
See movies like they were meant to be seen.

It's the difference between watching a movie and living it. 4DX is the next step in the movie-going evolution. Journey into the full feature film, and bring to life the on-screen action like no other cinema can. Move with the action and feel every scene – from racing a crash-car to falling through the sky or drifting on the ocean. Hear every sound with full Dolby 7.1 surround sound. Feel transported an experience 4DX ambient effects like wind, water spray, fog, bubbles, scents, lightning and lots more!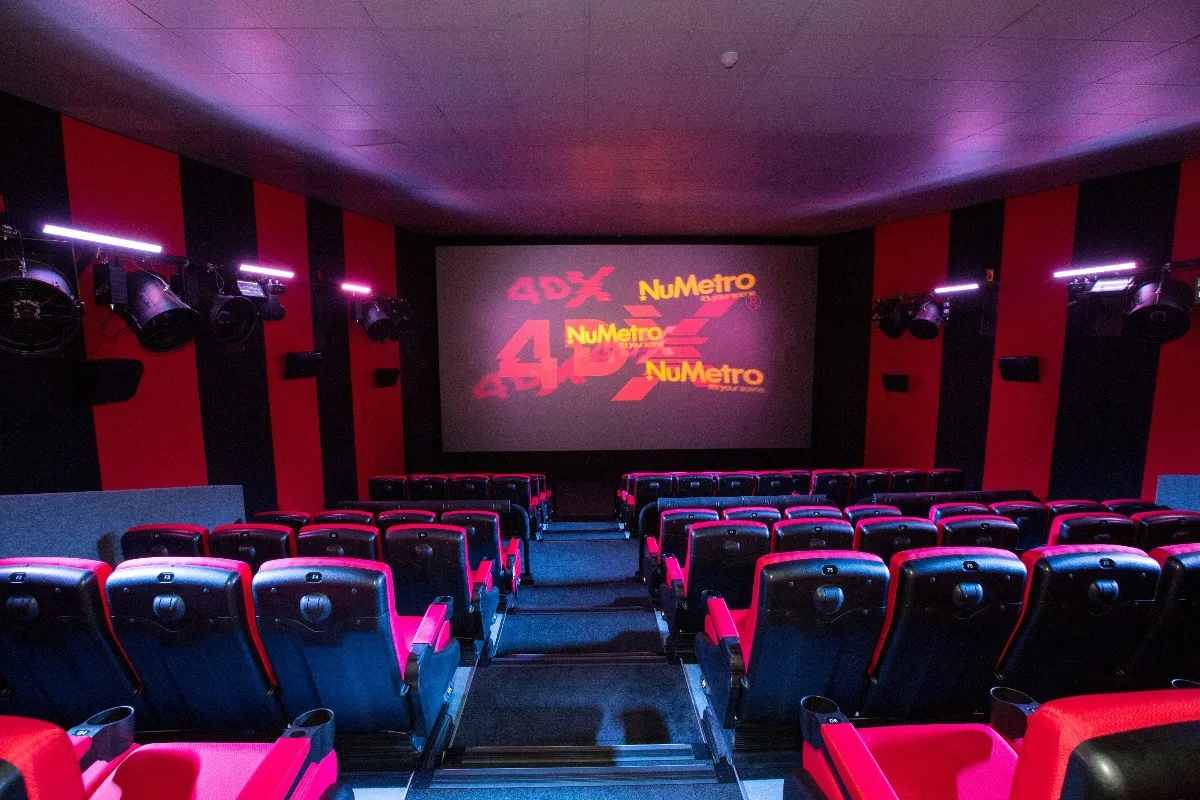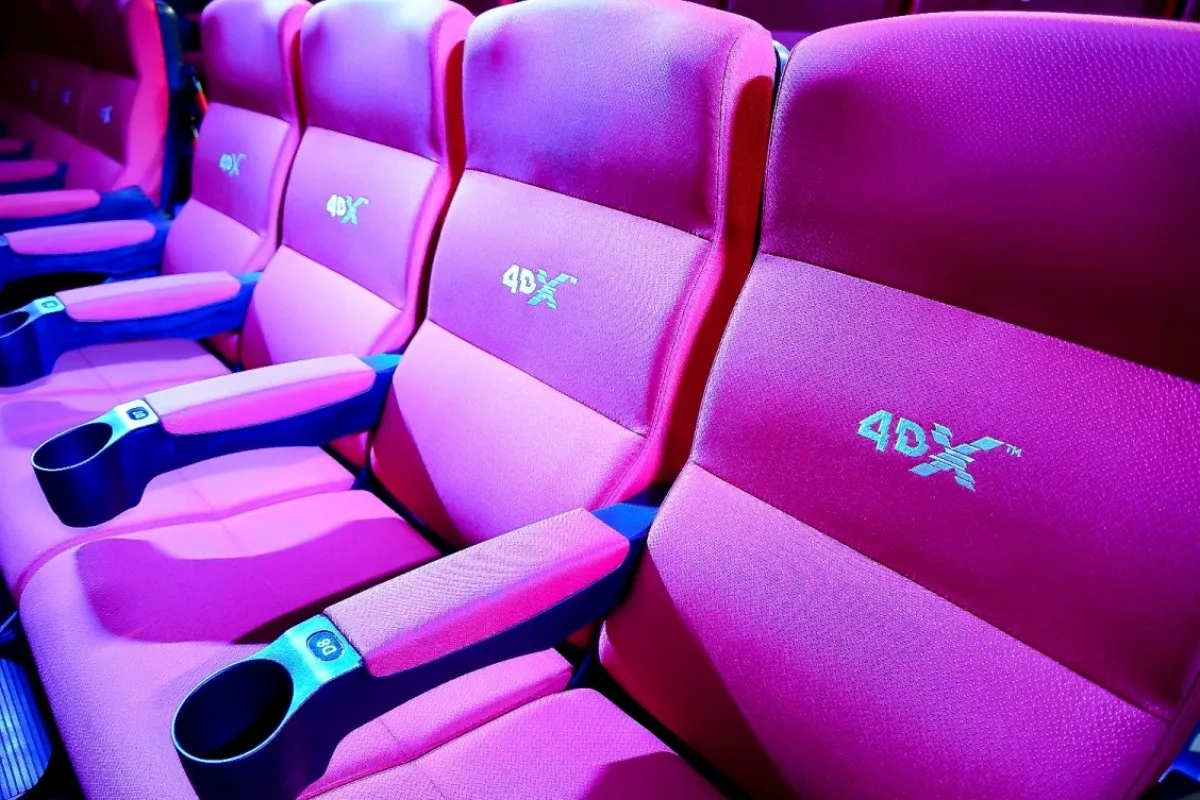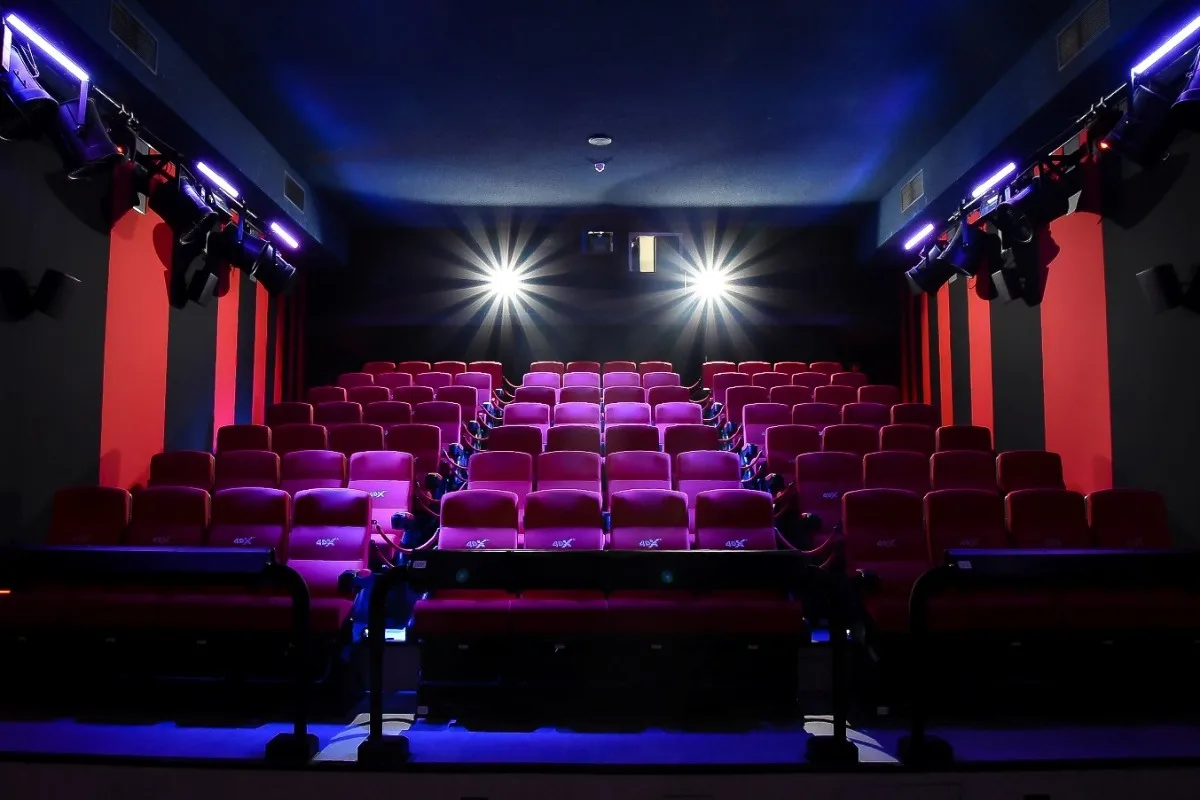 Our luxurious cinemas are the ideal venue to host your next conference, corporate event, special function, exclusive preview or live broadcast.
View Floor Plans, Room Dimensions and Capacity Charts >
The Nu Metro at Emperors Palace guarantees an extraordinary cinematic experience.
For more information on the cinema or movies, contact 0861 246 362 or email hello@numetro.co.za
64 Jones Road, Kempton Park, South Africa
EMPERORS PALACE, THE PALACE OF DREAMS IS OPEN 24 HOURS A DAY 365 DAYS A YEAR