At the centre of the main casino lies the magnificent glass enclosed Velarium. It provides smokers with 116 slot machines and 20 tables.
The tables include :
10 Roulette Tables
6 Blackjack Tables
5 Poker Tables
1 Baccarat and 1 Punto Banco Table
The slot 50c and R1 slot machines include traditional reel machines as well as a variety of multi-line video machines, which are tokenized to 5c and 10c per credit.
Ensuring that all players have equal opportunities to win large jackpot pay-outs, all Red Eye Nickels progressive jackpots in the smoking and non-smoking areas are linked together throughout the casino.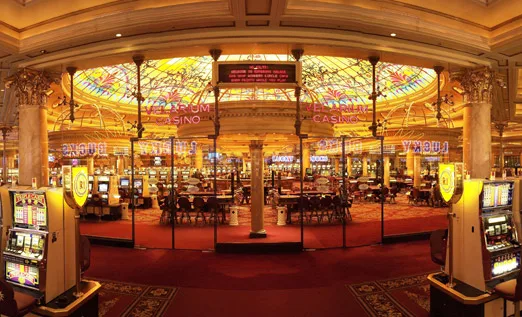 Located off the main floor, the semi-private gaming area, the Slots Empire, is a designated smoking area and features 50 state-of-the-art 50c video reel machines which are tokenized to 1c, 2c, 5c and 10c.
This luxurious semi-private gaming area is located off the main casino floor. It features 139 slot machines in R2 and R5 denominations including the latest multi-line video slot machines that are tokenized to 10c, 20c, 25c, 50c, R1, R2 and R5.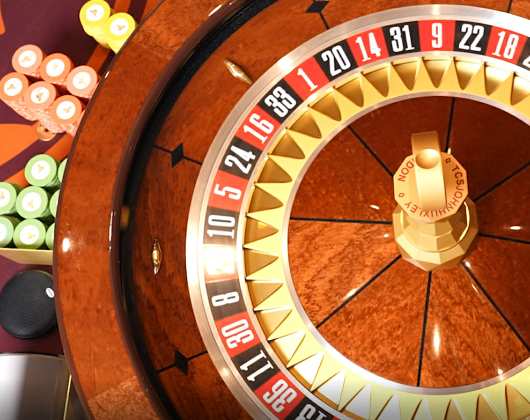 Situated at the entrance to The Emporium, this designated smoking area features 135 slot machines in 50c and R1 denominations. A mix of traditional reel machines, multi-line video reels and progressive machines await players.
Triple Double Nutty Jackpot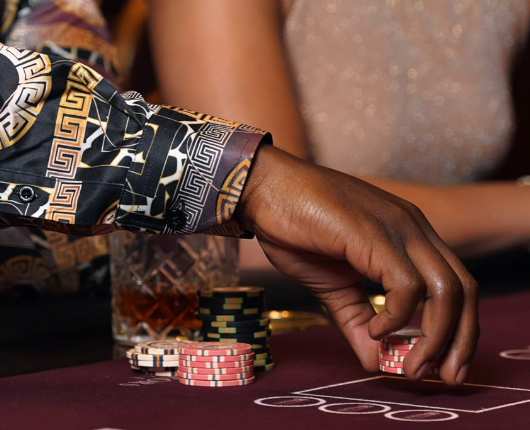 This casino offers 282 slot machines including traditional 50c and R1 reel machines and the latest tokenized video reel games. The Victorium Casino has a dedicated Cashier's Desk for 50c and R1 tokens and a Service Bar. Credit cards are accepted but there are no credit or foreign exchange facilities.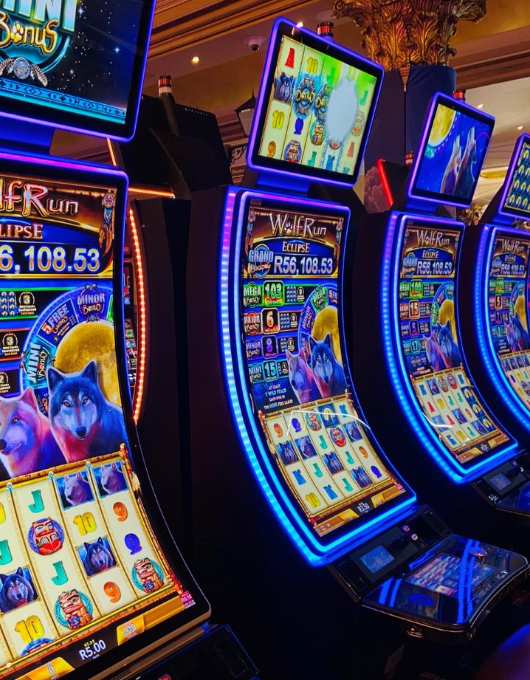 64 Jones Road, Kempton Park, South Africa
EMPERORS PALACE, THE PALACE OF DREAMS IS OPEN 24 HOURS A DAY 365 DAYS A YEAR