Spend freely and extravagantly in the luxurious Emperors Palace high stakes Privé. This most exclusive of gaming experiences in Africa is only matched by the excellent Emperors personalised service. Our Privé areas offer all the latest Slots and Tables to suit your discerning taste.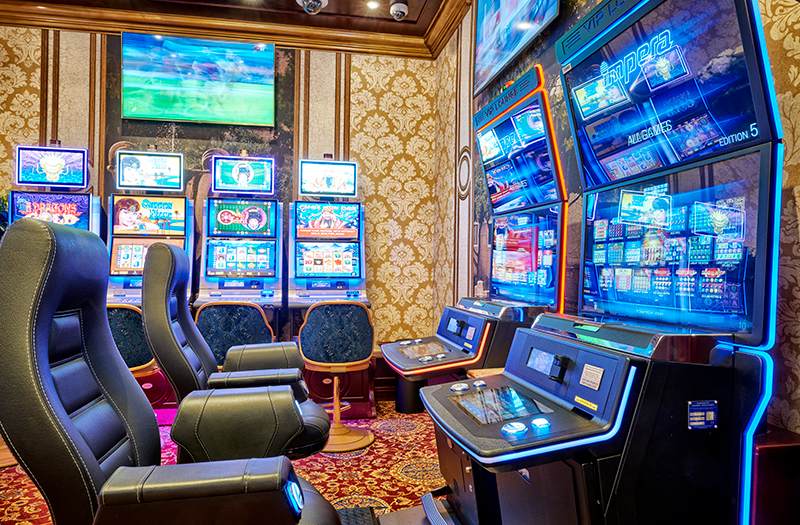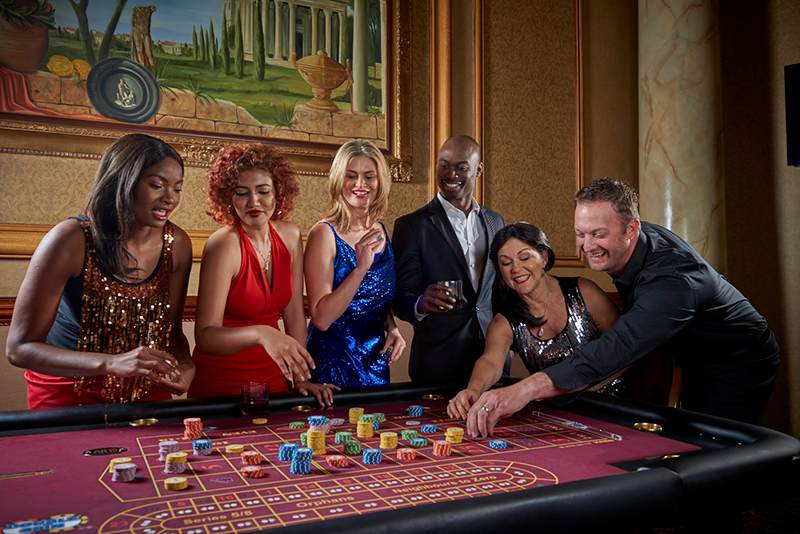 This area features an exquisite lounge with 92 slot machines in denominations ranging from R1 to R500.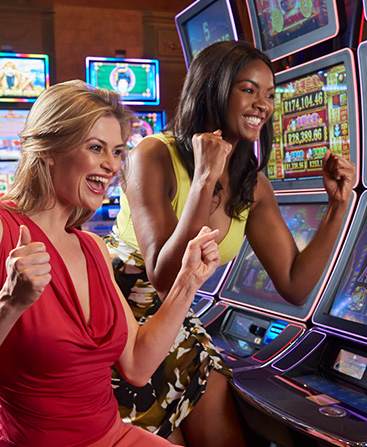 The Fortuna Privé is situated opposite the Slots Empire and comprises of a variety of Slots and selected Tables Games including:
1 Baccarat Table (with a minimum bet of R200 and maximum of R100 000)
4 American Roulette Tables (with a minimum bet of R50 and maximum of R1000)
1 Poker Table with a R100 Bet Progressive
1 Blackjack Table with a R100 Progressive (and with a minimum bet of R200)

The elegant Salon Privé's splendidly appointed rotunda features Blackjack and Roulette tables. The elegant Regency Room, the extraordinary Imperial Suite and the Garden Court Privé are three exclusive gaming areas which lead off the Salon Privé. These private areas may be reserved upon prior request to casino management.
4 American Roulette Tables
5 Blackjack Tables
2 Poker Tables
The Imperium Suite offers
4 American Roulette Tables
This premium gaming area provides players with an intimate and exquisite private dining experience. Seating up to 12 guests, a pre-arranged set menu will be served according to the precise needs of the guests. The Garden Court Privé also offers 3 Baccarat Tables.
64 Jones Road, Kempton Park, South Africa
EMPERORS PALACE, THE PALACE OF DREAMS IS OPEN 24 HOURS A DAY 365 DAYS A YEAR