Scholarship students assisted in preparing for the future
11 - 13 July , 2023
Last week scholarship recipients, funded by the Southern Highveld Community Development Trust (SHCDT), a CSI initiative of Graceland Hotel Casino & Country Club, the Peermont Education Trust (PET), a CSI programme of Emperors Palace and five students pursuing their Hospitality Management degrees under the direction of the Peermont Community Benefit Trust (PCBT) attended a three-day workshop at the Palace of Dreams.
To start off the workshop the students dealt with having the skills to both find and keep a decent and meaningful job, which includes self-employment, once they have finished studying, which for most will be at the end of this year. During the first session presented by Lazarus Sithagu of Convincer Career Guidance Practitioner Academy the students were introduced to SEED (a self-education employability device) which is aimed at helping them assess themselves in 60 skills - separated into 12 career categories. Once they assessed their skills the students spent the remainder of the first day on learning and growing employability skills.
On the second day the students worked on their communication skills, did sessions on improving interpersonal, teamwork, initiative and dependability skills, did a post assessment for critical thinking and were addressed by the Director of Neo-Psych Services, Nomsa Radebe on mental health. During the latter they participated in an emotional health session to assist them in dealing with anxiety and identifying the triggers that cause mental health problems and how to seek professional assistance if needed.
To finish the day PET Alumni, Andries Bingani, a Full Stack Software Engineer, shared his personal journey with the students as well as give them tips on succeeding in applying for internships and post graduate programs and finding permanent jobs. To further motivate the students to prepare for their final examinations and the future another PET Alumni, Nthabiseng Malaka, a scenographer and costume designer also addressed the students on the final day of the workshop. The two Alumni also shared secrets on building networks and gaining skills to assist with job hunting efforts.
On the final day of the workshop, PET/PCBT Chairperson and SHCDT Trustee, Tshidi Madima and PET/PCBT Trustee, Vusi Zwane met with the students, gave them some background on the company and Trusts that provide the funding for them to do their studies and gave them a pep talk to encourage them to work hard leading up to the end of year exams and words of advice on entering the workforce.
Before and after Zwane's address the students also did sessions on job hunting strategies and techniques, career management profiling and planning. preparing and updating qualifications and credentials, managing stress and developing a professional image.
The students that benefited from the workshop were, Lindokuhle Sithole, Mandla Phansi, Lerato Kgosietsile, Daniella Chaves, Lizzie Banda, June Mabuza and Mahlatse Mokgoatjana, all of Ekurhuleni and the SHCDT's Owethu Radebe, Mongezi Mayaba, Mlungisi Mazibuko, Philiswa Luvuno, Angel Phakathi, Siphamandla Mabena, Solomon Zucule, Nicole Mapea and Philisiwe Mayaba. These students have all received all-expenses paid scholarships, valued at over R120 000 each, to further their tertiary educations in diverse fields at various universities across the country this year.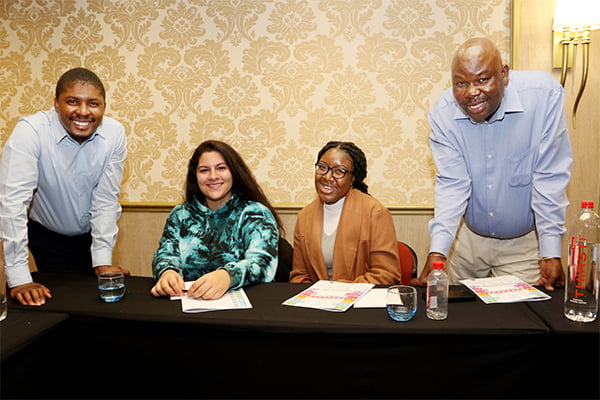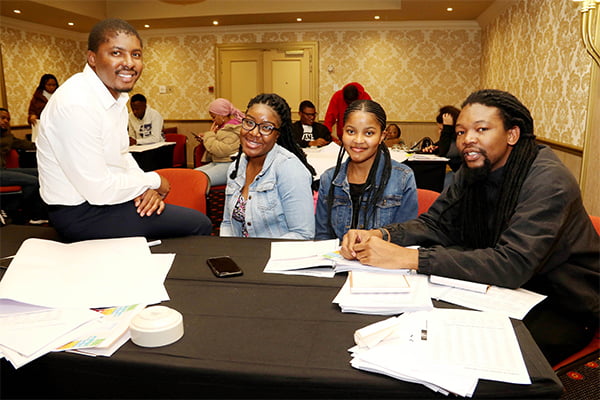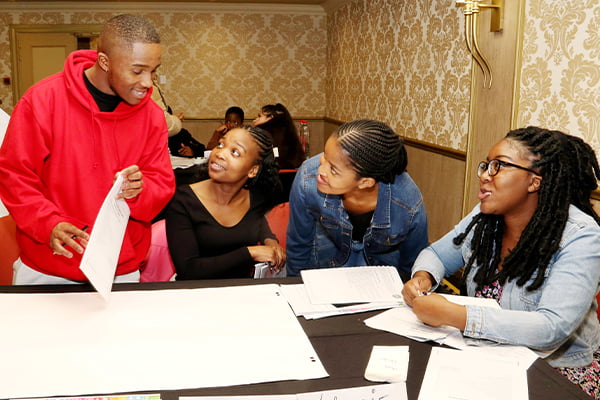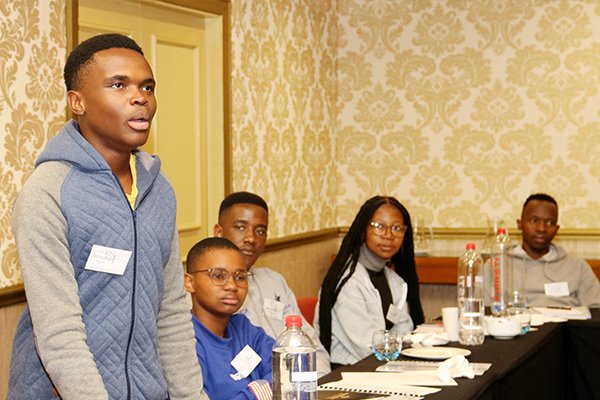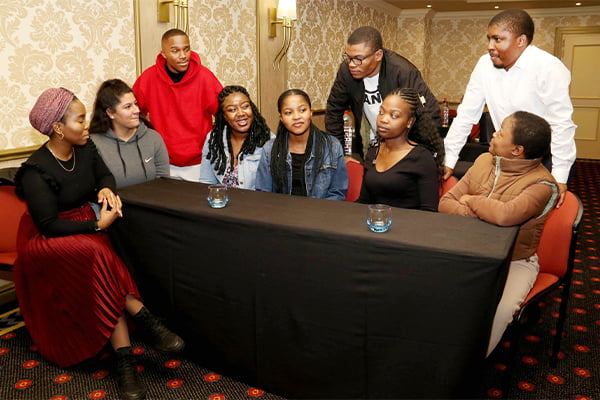 64 Jones Road, Kempton Park, South Africa
EMPERORS PALACE, THE PALACE OF DREAMS IS OPEN 24 HOURS A DAY 365 DAYS A YEAR