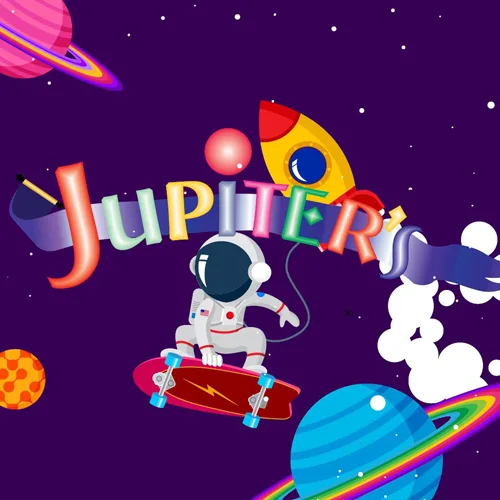 Jupiter's at Emperors Palace is a fun, yet secure, childcare facility that offers a range of exciting activities and events to keep children aged 3-12 engaged and entertained. Located within The Entertainment Emporium.
Offering a booking-in system where images are taken of children entering the facility, only authorised guardians can book their children in and out – ensuring maximum peace of mind for parents.
Tuesday - Thursday from 10h00 - 23h30
Friday - Saturday from 09h00 - 00h00
Sundays: 10h00 - 23h30
Monday  - CLOSED (excl. School Holidays)
Black Card – First Hour Free (Max. 2 Children) – thereafter R70 per hour
Sapphire Card – First Hour Free (Max. 1 Child) – thereafter R75 per hour
Gold Card – R80 per hour
Silver Card – R90 per hour
Non-Winner Circle Members – R130 per hour
Information on all our current events and promotions. Find out more by clicking the event image.
64 Jones Road, Kempton Park, South Africa
EMPERORS PALACE, THE PALACE OF DREAMS IS OPEN 24 HOURS A DAY 365 DAYS A YEAR