Emperors Palace's Christmas Village Revamp Begins
Improvements to make a bigger and better holiday spectacular are underway
Monday, September 04, 2023
The elves are busy at work creating the new and improved Christmas Village at Emperors Palace. Construction is fully underway preparing for the grand opening on 1 December. The new improvements will see a bigger event with more lights a larger contingent of characters and an all-new layout.
The new experience boasts an upgraded Tunnel of Lights with even more twinkling lights and further added elements to create an immersive experience. From there visitors will have multiple avenues to wander through the Enchanted Light Forest, home to the beautiful Snow Queen, The Nutcracker Castle, Model Village and the breathtaking Butterfly Garden. Next on the journey visitors can explore the Storybook Fantasyland, where magical tales and folklore come to life in the form of large books, where enchanted carousels and charming fable characters will interact. Santa Claus will also be in attendance, ready to hear everyone's Christmas wishes. Finally, visitors can experience the Christmas Village retail area full of old favourites and many new stalls offering the finest in holiday gifts, snacks and drinks.
Early bird ticket for Winners Circle Members will go on sale from 8 September. Members are to keep an eye on their mailbox on where to buy. Winners Circle Members also get a discount on ticket prices:
Winners Circle Discount (Max 2 tickets):
Sapphire Cardholders - 20%
Gold Cardholders – 15%
Silver Cardholders – 10%
Anyone looking to sign up at Winners Circle can do so at www.winnerscircle.co.za or at the Winners Circle Desk at Emperors Palace.
The General Public Sale of tickets will be from 15 September 2023.
Any vendors looking to exhibit at the market can contact Rita Rama at rita@imagineeringcorp.co.za. More information will be made available in due course on the Emperors Palace website and social media pages. Emperors Palace is a Peermont resort. Visit www.christmasvillage.co.za  and connect with us on Facebook, Twitter, Instagram, LinkedIn and YouTube.
ENDS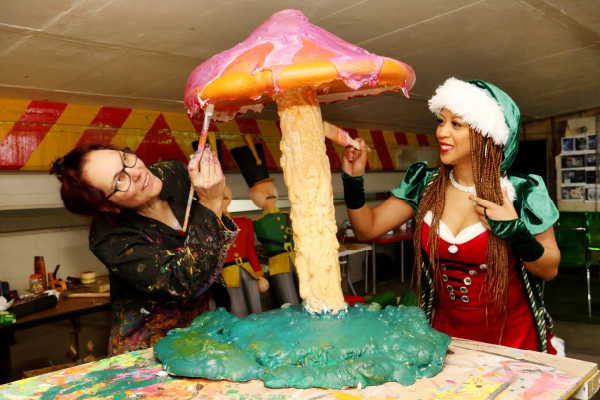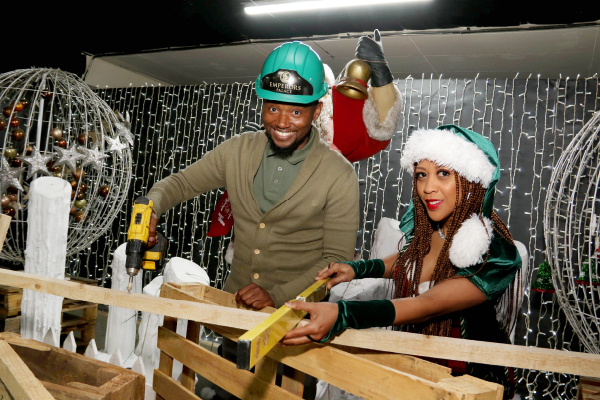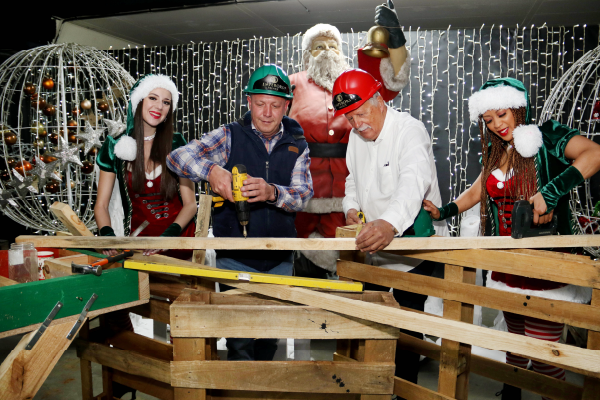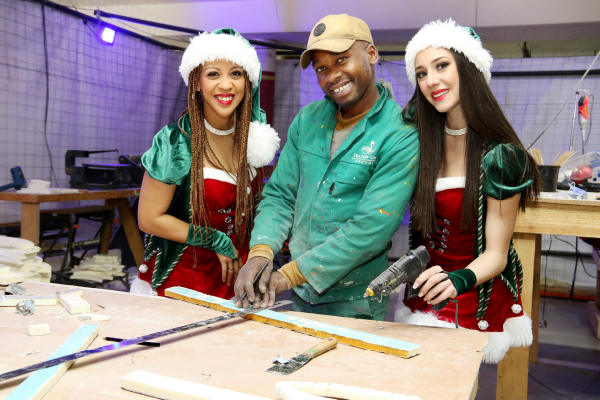 64 Jones Road, Kempton Park, South Africa
EMPERORS PALACE, THE PALACE OF DREAMS IS OPEN 24 HOURS A DAY 365 DAYS A YEAR