Tso Limpopo Comedy Special
Red Roman Shed
64 Jones Rd, O.R. Tambo, Kempton Park, 1627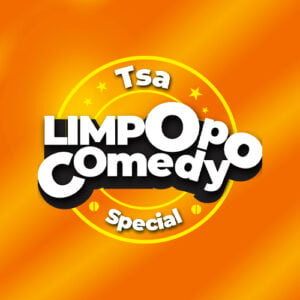 Get ready to laugh with with South Africa's most trusted comedians and musicians from Limpopo.
With Mashabela Galane and featuring Mr Chase, Moruti Mojomane, Kedibone Mulaudzi and Nicodemus Thabanger.
Early bird tickets R200
Book at TicketPro
Scan QR Code

Information on all our current events and promotions. Find out more by clicking the event image.
64 Jones Road, Kempton Park, South Africa
EMPERORS PALACE, THE PALACE OF DREAMS IS OPEN 24 HOURS A DAY 365 DAYS A YEAR