Kevin Fraser - Africa is A Feeling
Theatre of Marcellus
64 Jones Rd, O.R. Tambo, Kempton Park, 1627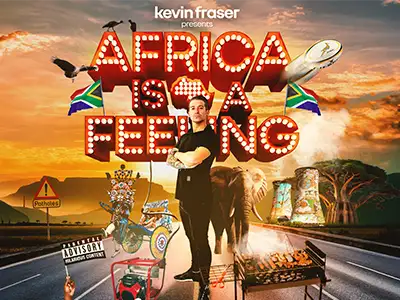 Africa is a feeling. Africa is the heart of the world. And there are only a few of us who have been touched by her." – Kevin Fraser.
Experience Kevin Fraser as he debuts his all-new Comedy tour across South Africa in the Summer of 2023, taking to the stage with a theatrical safari of nostalgic impersonations, heart-warming tales of comedy and ground-breaking rhythms of energy & laughter! Africa IS a feeling, and Mzansi is about to create its own electricity this Summer!
Scan QR Code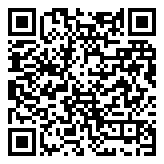 Information on all our current events and promotions. Find out more by clicking the event image.
64 Jones Road, Kempton Park, South Africa
EMPERORS PALACE, THE PALACE OF DREAMS IS OPEN 24 HOURS A DAY 365 DAYS A YEAR