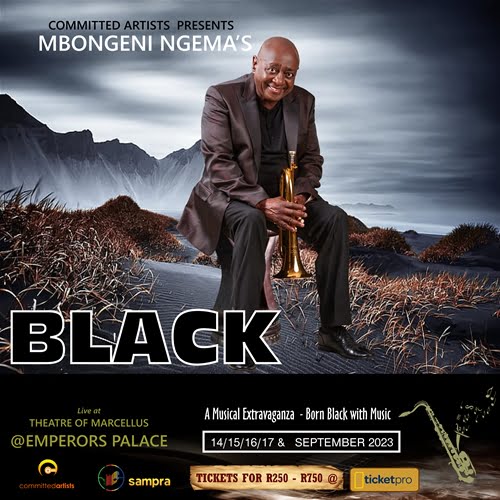 A Musical Extravaganza Born Black with Music
Mbongeni Ngema's music has been celebrated for over 40 years in South Africa and all corners of the world.
It is true to say that Reggae is Jamaica, Mbaqanga is South Africa?
14 - 17 September 2023 | 20:00
Theatre of Marcellus
Tickets from R250
Book at TicketPro
Information on all our current events and promotions. Find out more by clicking the event image.
64 Jones Road, Kempton Park, South Africa
EMPERORS PALACE, THE PALACE OF DREAMS IS OPEN 24 HOURS A DAY 365 DAYS A YEAR